G R E E T I N G S
*Please Note: Stephens Humor Page has moved !




Stephen's Humor Page has moved, in a moment you will be re-directed automatically to it's new location www.stephenhalpert.com please make a note and book mark the new page when it comes up.

If your browser does not automatically redirect to its new location in a few seconds, click here.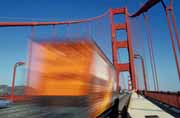 * Let us know how we are doing. Let us know if you find any broken links, have suggestions, or recommendations by sending emails to: webmaster@heartwingsandfriends.com
Copyright 2000-2005
All Graphics text, Images, and content on this site are
the property of Heartwings and Friends except where noted.


E n d o f P a g e